Contact Us
CHANGFU INDUSTRIAL,GUZHUANG TOWN,TAICHANG CITY
Mr.JACKY BAO
0086-512-53294955
0086-512-53294955
13918041113

About Us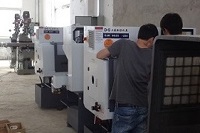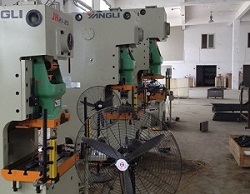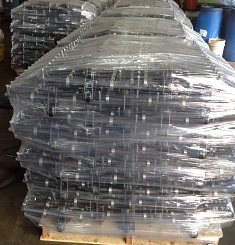 JBS BEARING CO LTD WAS FOUNDED IN 1999.
IN 2007 JBS BEARING INVESTED JIANGXI SHENSHENG INDUSTRIAL COMPANY FOR PRODUCING BEARING SPECIALLY.
IN 2012 JBS BEARING OPENED JBS (SHANGHAI) TEC CO LTD IN SHANGHAI TO PRODUCE RUBBER AND LATEX GLOVE DIPPING LINE AND THE RELATIVE GLOVE CHAIN,FORMER HOLDER AND SPARE PARTS.
WE START THE NEW JOURNEY.
WE ALWAYS REGARD THE DESTINATION AS THE BEGINNING AND WE WILL BE YOUR IDEAL BUSINESS PARTNER.
Company Profile
Basic Information
J-TEC (SHANGHAI) COMPANY
Manufacturer,Other
Conveyor Chain of Latex Glove Machine,Former Holder ,Roller Bearing,Glove Dipping Machine
Trade & Market
Southeast Asia,Mid East
US$1 Million - US$2.5 Million
81% - 90%
Factory Information
CHANGFU INDUSTRIAL ZONE,GUZHUANG TOWN,SUZHOU CITY,JIANGSU,CHINA
1,000-3,000 square meters
In House
4
Less than 5 People
Less than 5 People